My Favorite ways to use a Fan Brush
Brush Series: Episode #3
Hey guys!
I hope you are having fun learning about the different brushes and what they can do. This week we are covering the fan brush. This brush is probably the one that scares people the most. It does take a little practice but once you get the hang of it you are going to love fan brush painting and the results that you get with it!
* This post may contain affiliate links. If you purchase, I could make a small commission at no charge to you. Please read my Disclaimer and Privacy Policy HERE.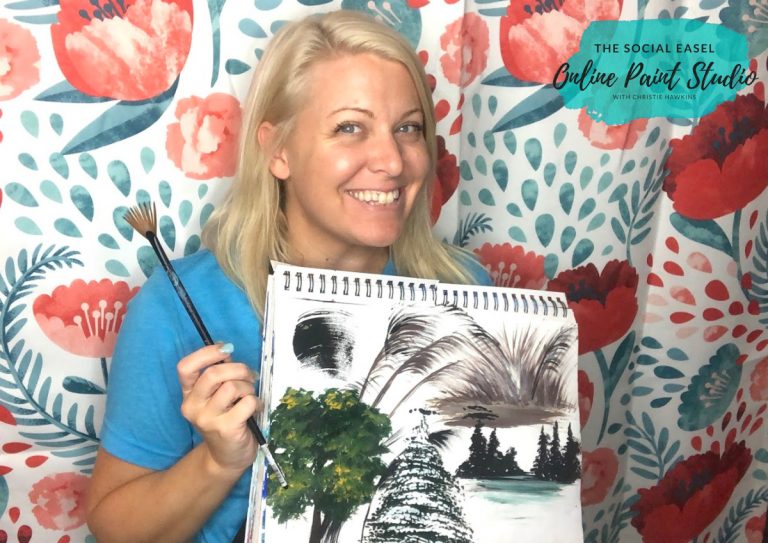 A lot of acrylic paintbrush variety packs include at least one fan brush, but THIS set has 5 different sizes to paint any of your projects!
My favorite things to paint with a fan brush our grass and trees! It is so fast and easy and gives you awesome results!
Fan Brush Painting Techniques
The first thing I'm going to show you, and demonstrate in the video below, is how to paint grass. This is one of my favorite ways to do beach grass. It has a light airy look to it!


You could do this by holding the brush two different directions depending on the look you want.


When you hold the brush horizontal like I'm showing in the picture you get the thicker fuller grass.
If you hold the brush vertical you get skinny grass.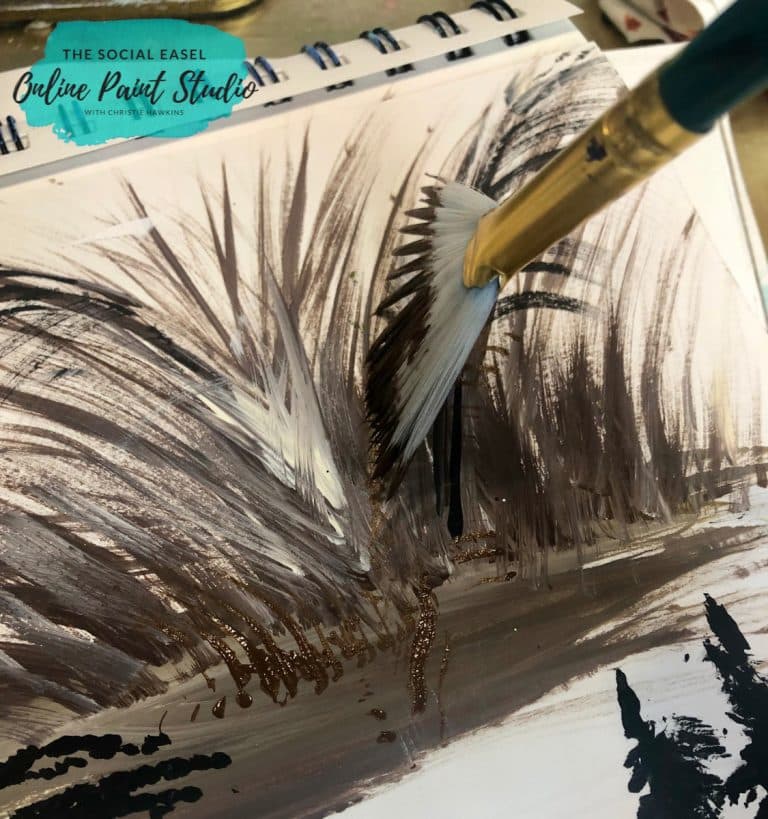 That last photo shows you how to do the tall grass. Holding the brush along your line and then pulling sideways in a quick motion.
Painting Evergreen Trees with a Fan Brush
Next up, Evergreen trees! They are so fun to do with a fan brush. You'll be amazed at how quickly you can make trees!
The trees in this painting below are a great example!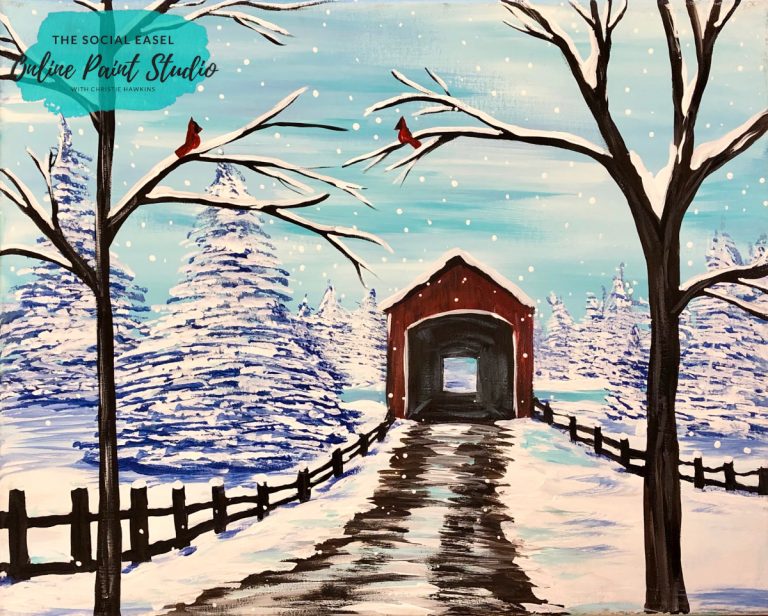 You can see in the video how I hold my brush just so the corner touches to start out the trees at the tip. As you move down and your tree widens you can gradually use the whole width of the brush.
You can also make smaller versions that look further away in the distance!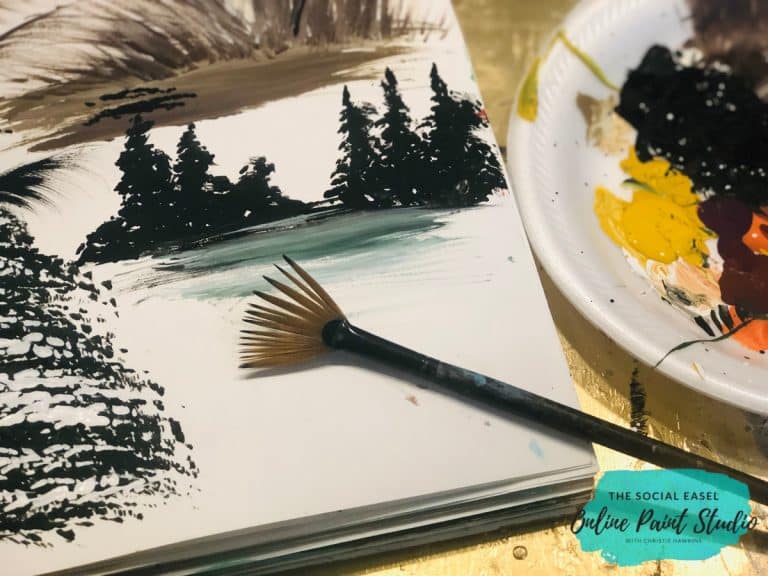 The key to learning the fan brush is really trial and error. Keep an eye on how much paint you have in your brush. You also want to pay attention to how your bristles are separated. That will completely change the look of your painting.
Check out my video over on YouTube to watch me demonstrate!
Fan Brush Technique Video!
We will be back next week to see all the things you can do with a round brush!
Stay creative!
More from the Acrylic Paint Brush Series
P. S. Be sure to check out my Amazon Store to see some of my favorite brushes. I have a great set of fan brushes in my store for only $7!